services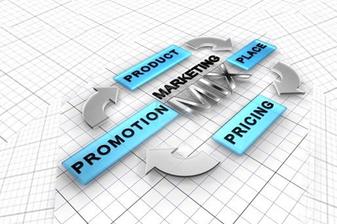 Creative Global Marketing collaborates with you in visualizing your message, designing, integrating and implementing it globally. We help you develop and strengthen your company's identity developing & enhancing your logo, corporate colors and brand creation. We will provide you with the business tools to succeed, including your business cards, letterheads, envelopes, web development and online advertising including social media efforts.
Our client's brand is important to us. So, we work with you to determine the right brand strategy; one that aligns with your business objectives. We develop the tools that you need - logo, tagline, website, etc. - to powerfully communicate your brand, improve your visibility in the marketplace and strengthen your firm's reputation through various marketing channels - social media (Facebook, LinkedIn, Twitter, Google+, etc), radio,YouTube, billboards and much more.
Exhibiting at tradeshows can be one of the most efficient ways to place your sales people face-to-face with prospective as well as current clients. We can support you with your tradeshow promotion (mailings, contests, giveaways, social media, etc.) ensuring your brand image is consistent at each show, while improving your tradeshow ROI.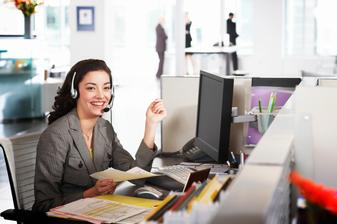 Representation Services
As your business expands, and you see yourself growing internationally, CG Global, LLC, will provide you with business representation services. Having a local business address and phone number answered in your company name can make a tremendous difference in business. We can get you set up with a virtual assistant that will manage your calls and handle your mail.
Strategic Relationships
Together with our Strategic Partners we can get you set up with various high quality advisory and support services to help start-ups and small to mid-sized companies successfully establish business operations in foreign markets.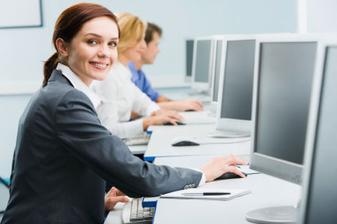 The process of growing a company can be a complex, ever changing one. As your needs grow, so do your employee's needs change. Further training and development may become essential. For this reason we offer, through our business partnerships, IT and Business Skills training programs. We have some of the most comprehensive course titles in the industry through the most flexible delivery method - virtual training. This allows our clients to get the training they need while doing it from the office or even home. Our instructors are among some of the best in the industry, each with a minimum of ten years of IT training, consulting and industry knowledge.