solutions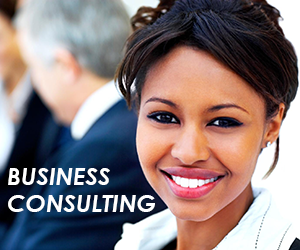 BUSINESS CONSULTING
We treat you and your business with respect.
Whether your business is looking to get started or it's in need of some negotiation skills, you can rest assured that we're going to help you. We offer a range of high quality advisory and support services to help start-ups and small to mid-sized companies successfully establish business operations in foreign markets. We approach every client with a focus on integrity, advocacy, and understanding to help you achieve your goals.
Creative Global Marketing is the division of CG Global, LLC that provides a complete communications source. We partner with you in discovering what drives your business, and how to most effectively communicate with your clients. We work with you to develop and implement marketing campaigns, strengthen your brand, corporate image and provide support in the area of events management and corporate incentives.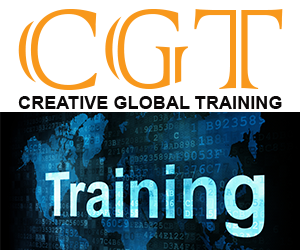 Creative Global Training is CG Global LLC's division of training and development. We offer training services in varied programs and technologies ensuring that projects are completed fully through end user training.
Additionally, we offer extensive virtual technical and business training.